Agha Safety Glass Co.Ltd.Was Founded In 2010 and It is a Glass Processing Company since 2003. It is Manufacturing Double & Triple Glaze Bullet Resistant, Laminated Glass, Fire Proof Glass at a competitive Price. It deals in various High Quality Bulletproof Glass alternates. Our company is Registered with Government of Pakistan,and posses membership of Karachi Chamber of Commerce and Pakistan Afghanistan Joint Chamber of Commerce. Our factory Manufactured are Many large square meter size to work.
Our company Registered to government of Pakistan Provide certificate and member camber of commerce.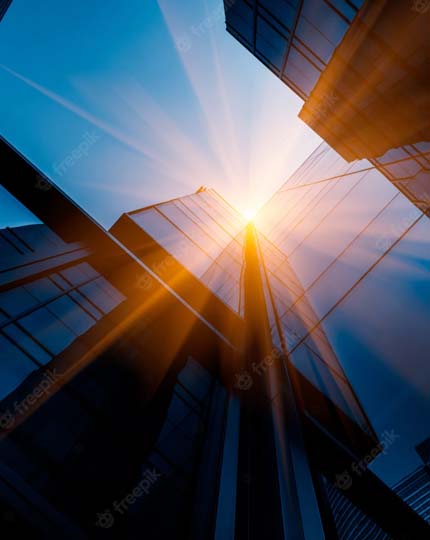 Manufacturing and Deal in double & Triple Glaze Bullet Resistant Laminated glass Bulletproof Glass Price You Can Buy Various High Quality Bulletproof Glass Price Products Customer who searched bulletproof glass price also searched color glass insulated glass our company make a customer trust build up and good quality provide just cheap price in Pakistan.
AGHA Safety Glass (ASG) is committed to provide our customers with products & services of excellent quality at economical cost and on time delivery. Our quest to attain best quality provide by AGHA SAFETY GLASS COMPANY CO.Ltd
our company mission to make a trust build up between company and customer feel free contact our company
Download company Profile here