Laminated Glass is used in Various Window Types.
Curtain walls
Ribbon Windows
Store Fronts
Punched or Architectural windows
Overhead Glazing
Handrails & Floors
Specialty Applications
Laminated glass is a type of safety glass which can use home and office use because laminated glass The use of RESIN laminated glassthief is to use power tools or gas cutting torch, also cannot destroy the whole glass our company provide good price to made laminated glaze and safety glass and very cheap and economical price in the world because we build up trust between costumar and providar.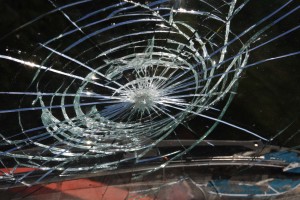 General Description
Laminated-A is transparent, one-component, LAMINATED curing, ready-to-use resin for the Manufacture
Of architectural laminated glass. Curing is effected by LAMINATED radiation.
Application Recommendation
Laminated-A is mainly applied in laminated architectural glass with high ability of explosion
Typical Technical Data
Laminated-A
Item
Before Curing
Material Base
Acrylic resin + polyurethane
Colour
Clear & Transparent
Viscosity
40 (Cps) –Fluid and Pourable
Density
0.95-1.00 Kg/litre)
Flash Point
lower explosion limit
Shelf-Life
12 Months
After Curing
Light Transmission Rate
93.08%
Elongation at Break
210%(25°C); 180%(-40°C)
Tensile Strength
12 MP(25°); 13.8MP(-40° C)
Shore A Hardness
55
Refractive Index
1.48
Shrinkage Rate
3%-5%
Bonding Strength
4.98 Mpa